I have a close friend in school who suffers from Ulcer. I know it's a terrible feeling for her because every time she would experience it, she would go home in the middle of the class and disconnect from the whole world because as she would describe it, the pain is so terrible. If she would rate it from 1-100 it would be 100.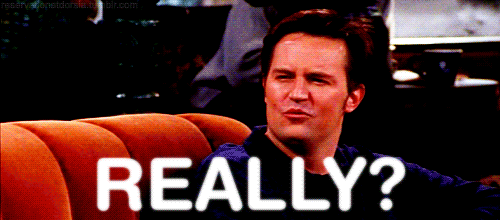 Yes, I remember the time when we were eating our lunch, she said she was so hungry but she would not eat because it would make her want to vomit but she cannot. I've learned that Ulcer is a terrible thing anyone could suffer.
According to, American Gastroenterogical Association, the symptoms of ulcer are:
dull pain in the stomach
weight loss
not wanting to eat because of pain
nausea or vomiting
bloating
burping or acid reflux
heartburn (burning sensation in the chest)
SO NOW THE QUESTION IS…  HOW CAN YOU GET AWAY WITH ULCER?
If you are suffering from  the symptoms above,  it's time to go the doctor and have some medical advice because you are likely to suffer from Ulcer. But, if you're on a budget and you don't want to go to the Doctor…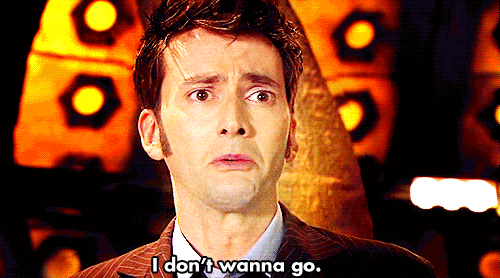 Here is a home remedy from Health Line for your Reference…
Flavonoids
Flavonoids are known as any large class of plant pigments having a structure based or similar to flavones may be an effective treat to Ulcer.
Foods and drinks that are are rich in flavonoids are:
soybeans
legumes
red grapes
kale
broccoli
Great news for our Vegetarian friends 😀
According to Health Line, Flavonoids are referred to as "gastroprotective," which means they defend the lining of the stomach and could allow ulcers to heal.
THINGS TO AVOID:
AVOID SMOKING
Heavy smokers are more likely to develop duodenal ulcers than nonsmokers.
2. AVOID FOODS THAT IRRITATE YOUR STOMACH
Take note: Know what food irritates your stomach. Determine what causes your irritation and avoid spicy food.
3. PRACTICE MODERATION
Sorry to break this…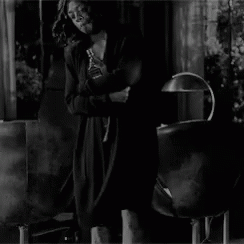 Heavy consumption of alcohol can contribute to the development of ulcer.Drink in moderation 😉
4. LEARN HOW TO CONTROL STRESS LEVELS
Relax and don't take life too seriously. Take yoga classes, go to the gym, swim and learn mind-body relaxation techniques.
And that's it, You got away with Ulcer.
References:
Retrieved December 16,2016 from  http://www.webmd.com/digestive-disorders/understanding-ulcers-prevention
Retrieved December 16, 2o16 from http://www.healthline.com/health/natural-home-remedies-ulcers#2
Retrieved December 16, 2016 from http://www.healthline.com/health/stomach-ulcer
Photo sources: Wikipedia